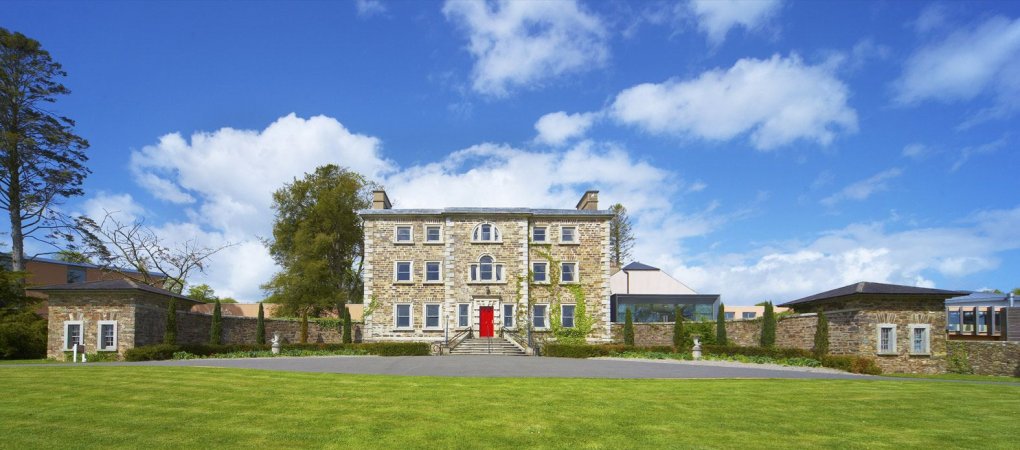 To ensure the smooth and efficient cleaning and servicing of Monart – Spa, thermal area, treatment rooms, changing areas and staff areas. Also the bedrooms/bathrooms, corridors, presenting a clean and fresh environment to approved standards for the guests.
Main Duties:
To report for duty on time and in correct full uniform.
To handle and maintain the property of Monart with the correct care needed
To clean the spa area each day to the appropriate standard.
Extra daily duties to be completed as demonstrated
To hand in all lost property at the end of the day
To fully understand and comply with company systems as per training
To communicate our services and facilities to guests as requested
To deal with any customer complaints in a professional manner and to notify management of same.
To ensure that the guests' needs and requirements are met
To ensure a high standard of personal hygiene and grooming
To ensure that all reasonable care is taken for the health and safety of yourself, your colleagues, guests and other people on the premises.
To carry out fire drills
To observe all health and safety procedures and rules
To report and where possible take action on incidents or damage
To attend all training courses as notified to you by management
To deliver upon the "ultimate in treatment" core values
To follow all company policies and procedures as detailed in the staff handbook
MONART
MONART DESTINATION SPA IS A UNIQUE ADULTS ONLY EXPERIENCE IN CO. WEXFORD.
THE 5 STAR PROPERTY DELIVERS EXCEPTIONAL SERVICE IN A TRULY RELAXED SETTING. WE HAVE BEEN RECOGNISED AS ONE OF THE WORLD'S LEADING SPA DESTINATIONS.
MONART DESTINATION SPA IS PART OF THE GRIFFIN GROUP.
WHEN JOINING MONART DESTINATION SPA YOU WILL BECOME PART OF A DEDICATED 5 STAR TEAM.